Joyful and Easy Video Production
Let's create an experience that is fun and creative!
Mox Nix Media is a video production company based in Los Angeles, CA. With no contracts or deposits, there is no pressure, for you or for me. So we can make videos together in an open and easy space where creativity can thrive.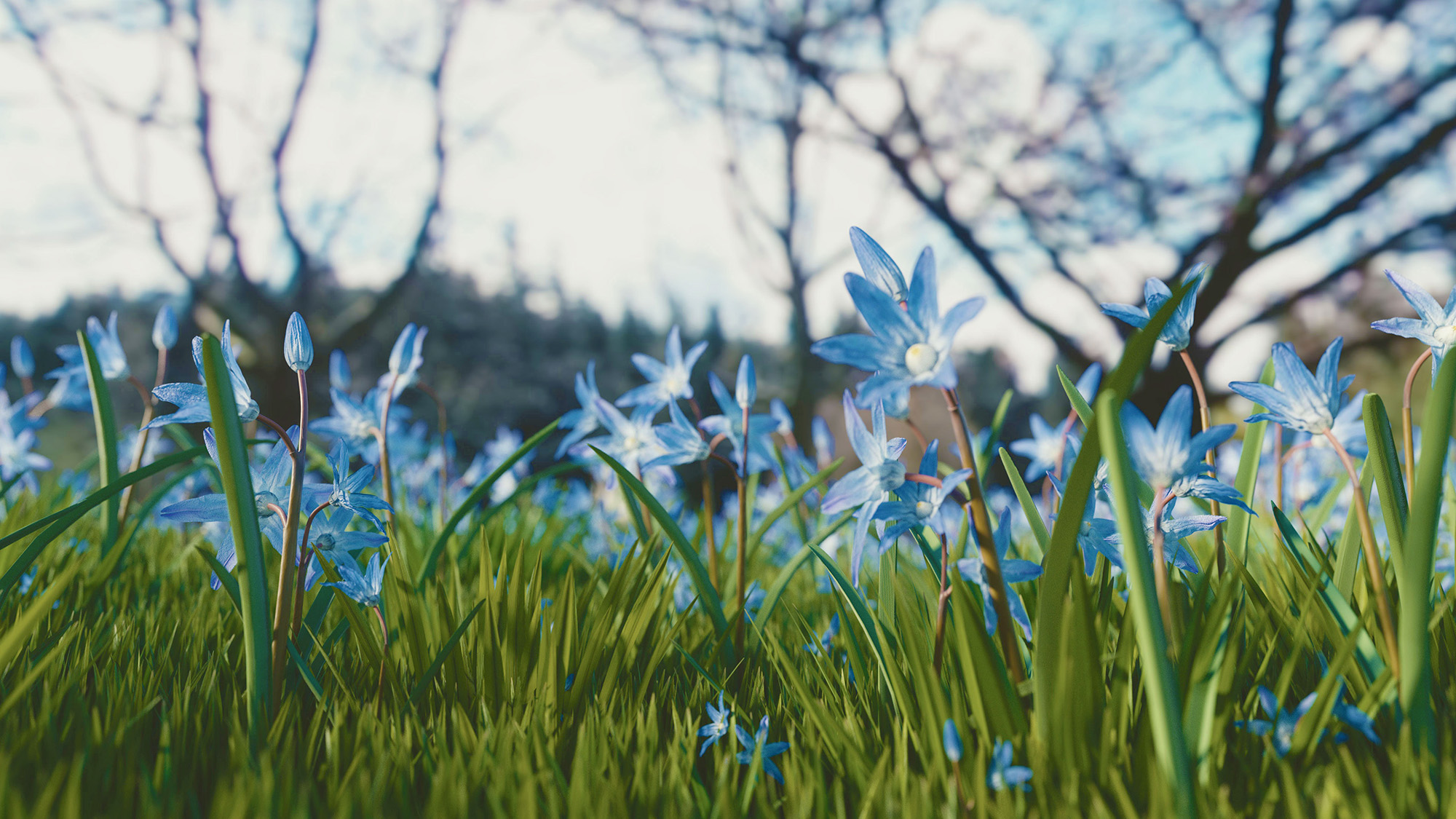 Writing | Production | Editing
Pricing varies for each project, so please email me your ideas and I will create a quote for your video. We can use your footage, shoot something custom, or utilize stock videos and music.
Want to work together? Email me your ideas at brenda.urquhart@gmail.com